Towing & Auto Repair Services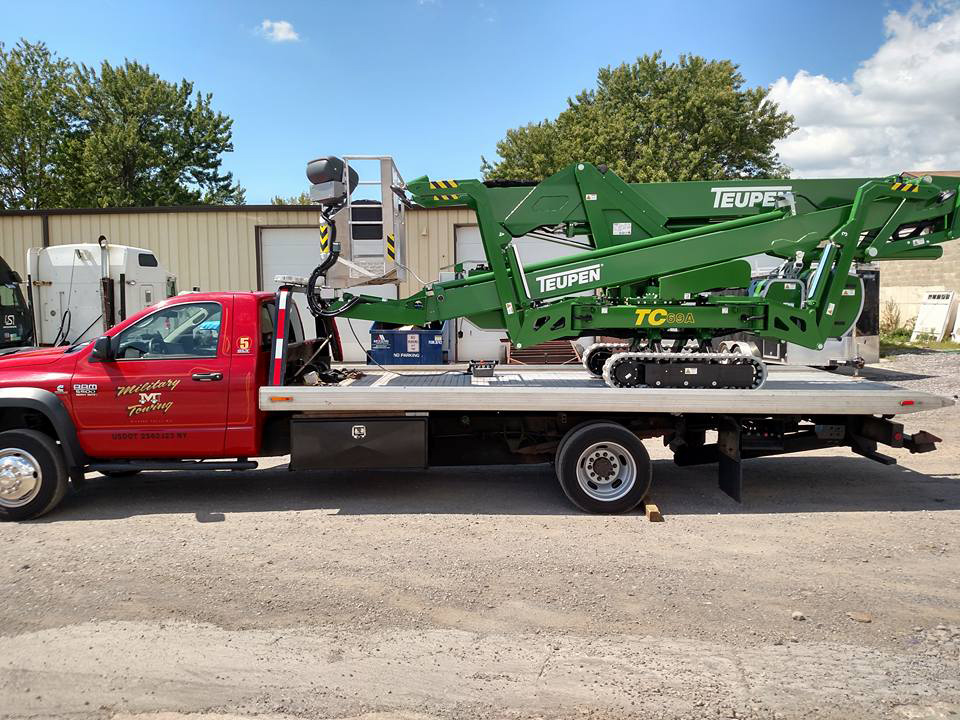 Lewiston, NY
From emergency towing to maintenance on your car, we have over 40 years of experience helping residents across Lewiston. With our teams located close by, we are able to provide quick relief to any vehicle with our fleet of tow trucks.
---
Emergency Towing & Heavy Towing Services
Our team is able to provide towing services for vehicles of any size in addition to heavier machinery and equipment from Lewiston to destinations across Niagara County. We also provide emergency roadside assistance for drivers that need jumpstarts, fuel transportation or lockouts. If you need help with towing services, contact our team today!
Auto Repair Services
In addition to bringing your vehicle to safety, we also offer a broad range of auto repair services that cover basic maintenance needs and emergency repairs. You can depend on our technicians to assist with the services you need to get your car working smoothly once again. We work on all makes and models of vehicles. Our service center is open regularly for business, please contact our office if you need to schedule service on your vehicle today!